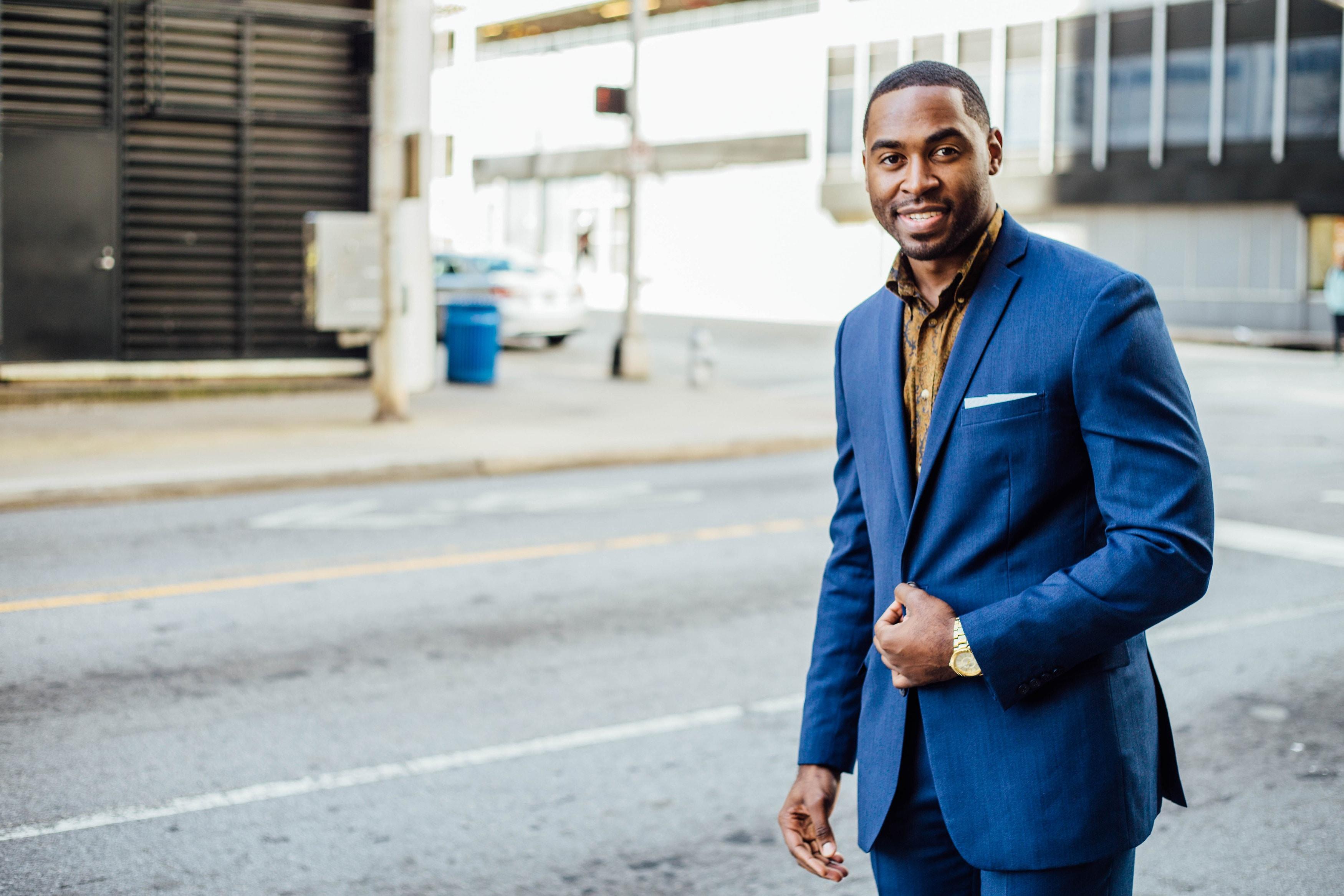 License Renewal Fee Waivers
For licenses issued by the Division of Professions and Occupations, if requirements that are set in state law are met, you may be considered for a waiver of your renewal fees and/or a waiver of any continuing education or professional competency requirements. Official military documentation must be provided that satisfies each of the following three requirements:
Active-duty personnel assigned to serve in an officially designated war, emergency or contingency may be eligible for exemption of renewal fees and from any continuing education or professional competency requirements. A contingency operation is one designated by the Secretary of Defense involving hostilities against an enemy of the United States or against an opposing military force.
Must be at least 120 days in length.
The time frame of a renewal cycle is defined as the period from six (6) weeks prior to the expiration date of the current license through sixty (60) days following the expiration date. Your renewal cycle must fall within your qualified service period or up to 6 months following the completion of your service in the war, emergency, or contingency. 
How to Submit Exemption Eligibility Verification
Your eligibility to receive an exemption from renewal fees and/or exemption from continuing education or professional competency requirements (if applicable to your profession) will be verified upon receipt of your request and documentation.  Please submit a copy of your official orders or other official documentation that clearly identifies how you meet each of these requirements to dora_dpo_licensing@state.co.us. We will respond and provide a decision regarding your qualification for exemption as well as how to proceed.