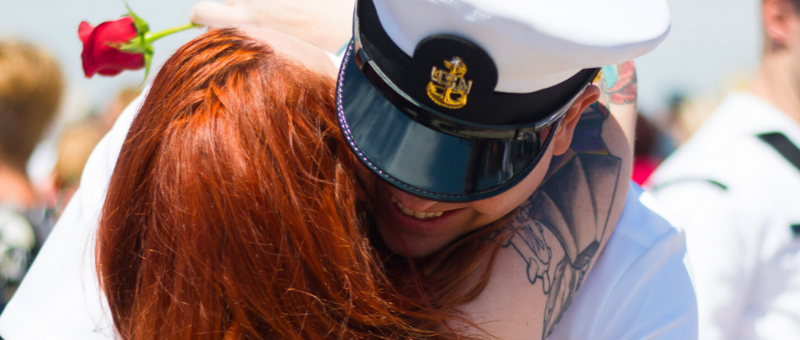 Relocated Spouse Licensure - Easing the Path to Work
The Division of Professions & Occupations (DPO) strives to support the mobility and transportability of military spouses' professional licenses.
Under a new law effective January 1, 2021, military spouses may obtain three-year temporary credentials for any profession or occupation under the purview of DPO, if they hold a credential in good standing from another US state or territory and meet certain other requirements. This new program is provided at no cost to the military spouse and is part of Colorado House Bill 20-1326 Create Occupational Credential Portability Program (HB20-1326), which Governor Polis signed on June 25, 2020.
Applications are available for military spouses in each profession on the DPO's online licensing platform. Should you have questions, view a list of frequently asked questions and answers related to HB20-1326, or please contact Laura Bravo at laura.bravo@state.co.us. 
Additional Programs for Military Spouses
Federal reimbursement for licensure costs:  Each military service branch may reimburse spouses - depending on eligibility requirements - up to $500 for certain licensure costs resulting from relocations that cross U.S. state lines.  For more information, please review the reimbursement requirements for each service branch on the Military One Source's website.  Important note: This reimbursement program is through the federal government, not the State of Colorado or the Department of Regulatory Agencies.  
Insurance producer credential examination locations: Military spouses may be able to take insurance producer credential examinations at an approved military facility in the U.S. or overseas.  These approved testing locations allow convenient access for military spouses to meet their necessary licensing requirement to start their career as an insurance producer.