CO Health Professional Check provides you with critical access to available information about state-licensed healthcare providers to help you make well-informed healthcare decisions for yourself and your family.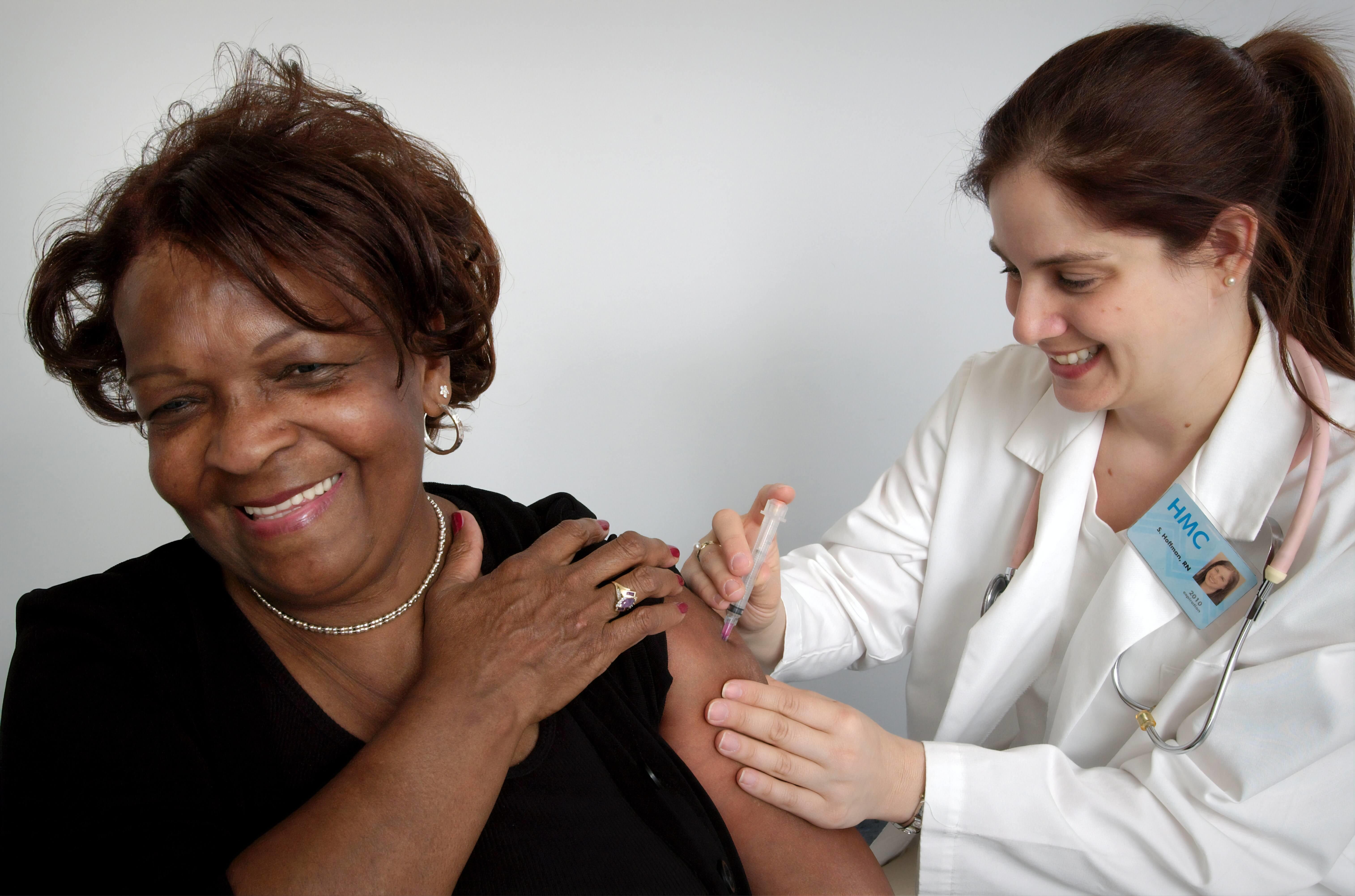 Welcome to CO Health Professional Check supported by the Healthcare Professions Profile Program (HPPP). HPPP is an online database that provides information about state-licensed healthcare providers such as disciplinary actions, restrictions or suspensions, criminal convictions, business interests, and malpractice insurance settlements. 
The law that created this profile program was championed by a mother whose tragic loss of her only son led her to advocate for greater transparency and disclosure by healthcare providers. Her legislative effort resulted in the passage of the Michael Skolnik Medical Transparency Act in 2007. 
Need Help Finding a Profile?
This site provides steps on how to access profile information, how to read a healthcare provider profile or file a complaint with the Colorado Department of Regulatory Agencies if necessary.
Search for your healthcare professional at the button link below.
When results are displayed, select the name of the healthcare professional for whom you are searching.
Click the "Profile" button to view the licensee's Healthcare Professions Profile.
Summary Suspensions & Revocations
All summary suspensions and revocations issued within the past week will be displayed below. 
Sharon Kay Messer, Registered Nurse (RN 111663), Suspension, July 5, 2020
Katherine Barbara Lain, Registered Nurse (RN 1633026), Suspension, July 5, 2020
Austin Smith, Certified Nurse Aide (NA 783912), Suspension, July 5, 2020
Last update: July 10, 2020.