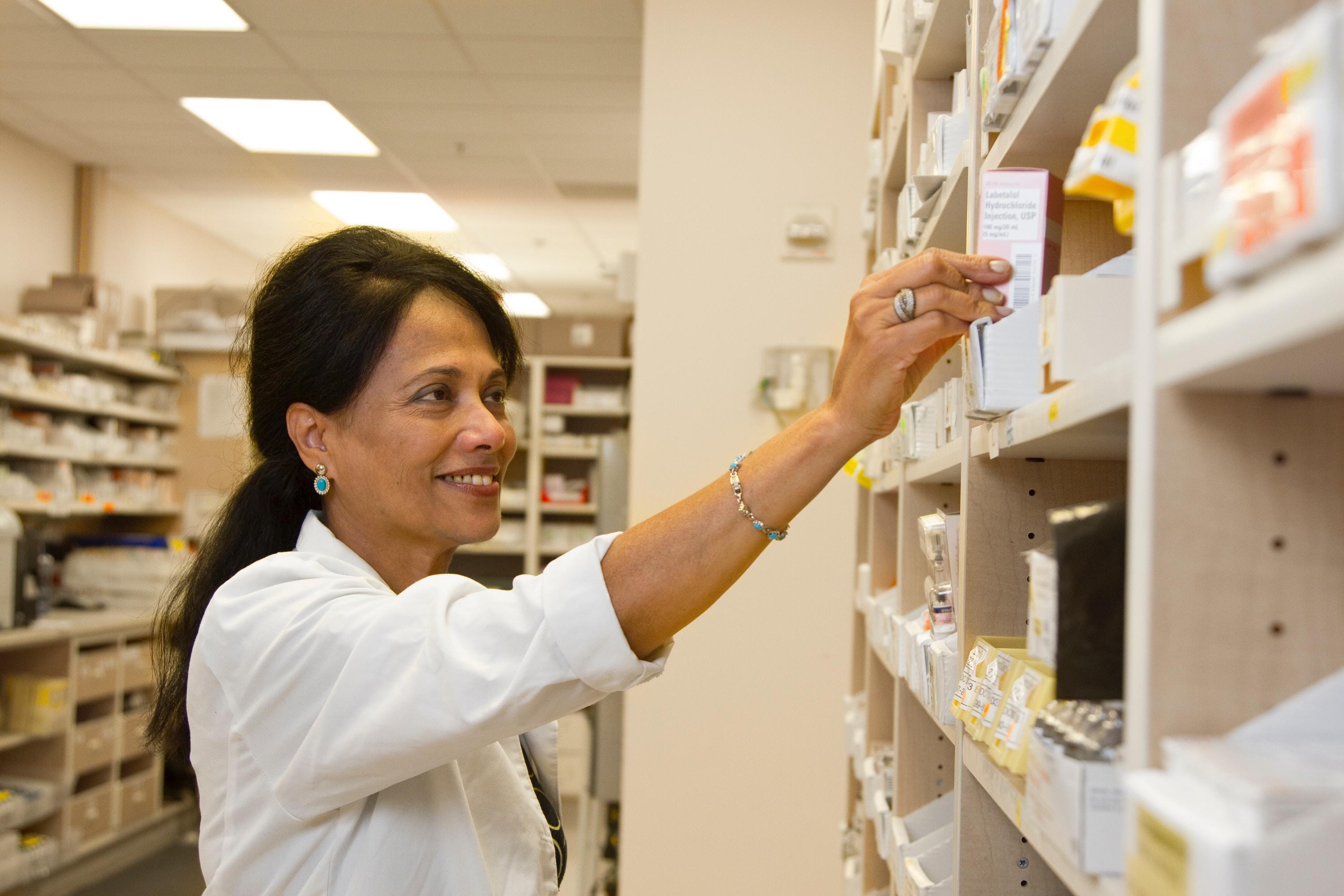 About the PDMP Program
The Colorado Prescription Drug Monitoring Program (PDMP) is a powerful tool for prescribers and dispensers to help reduce prescription drug misuse, abuse, and diversion: helping them to make more informed decisions when considering prescribing or dispensing a controlled substance to a patient.
Prescription Drug Abuse & Misuse
In September 2013, Governor John Hickenlooper released the Colorado Plan to Reduce Prescription Drug Abuse. The plan included the establishment of The Colorado Consortium for Prescription Drug Abuse Prevention (Consortium) in an effort to create a coordinated, statewide response to the public health problem of prescription drug abuse and misuse.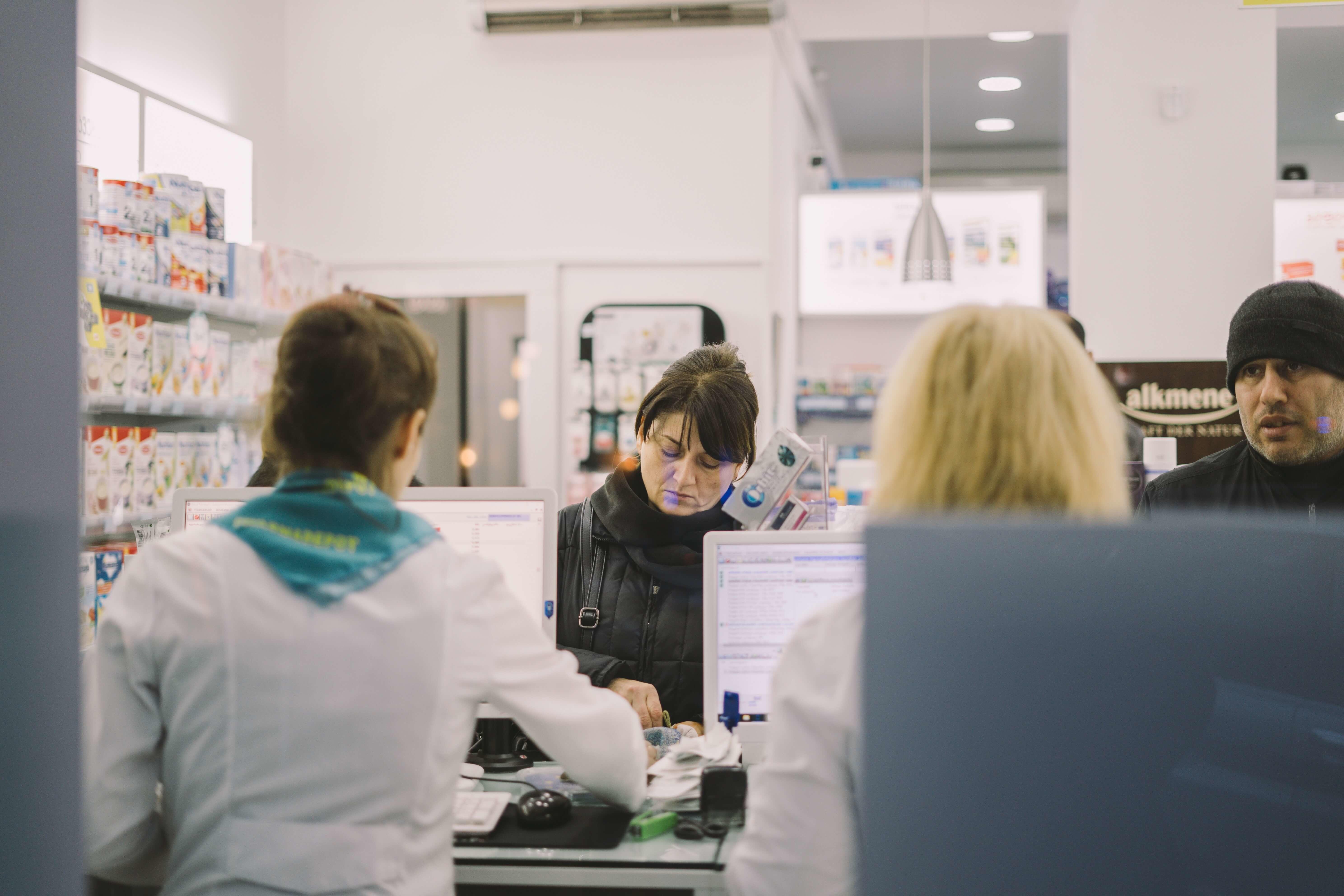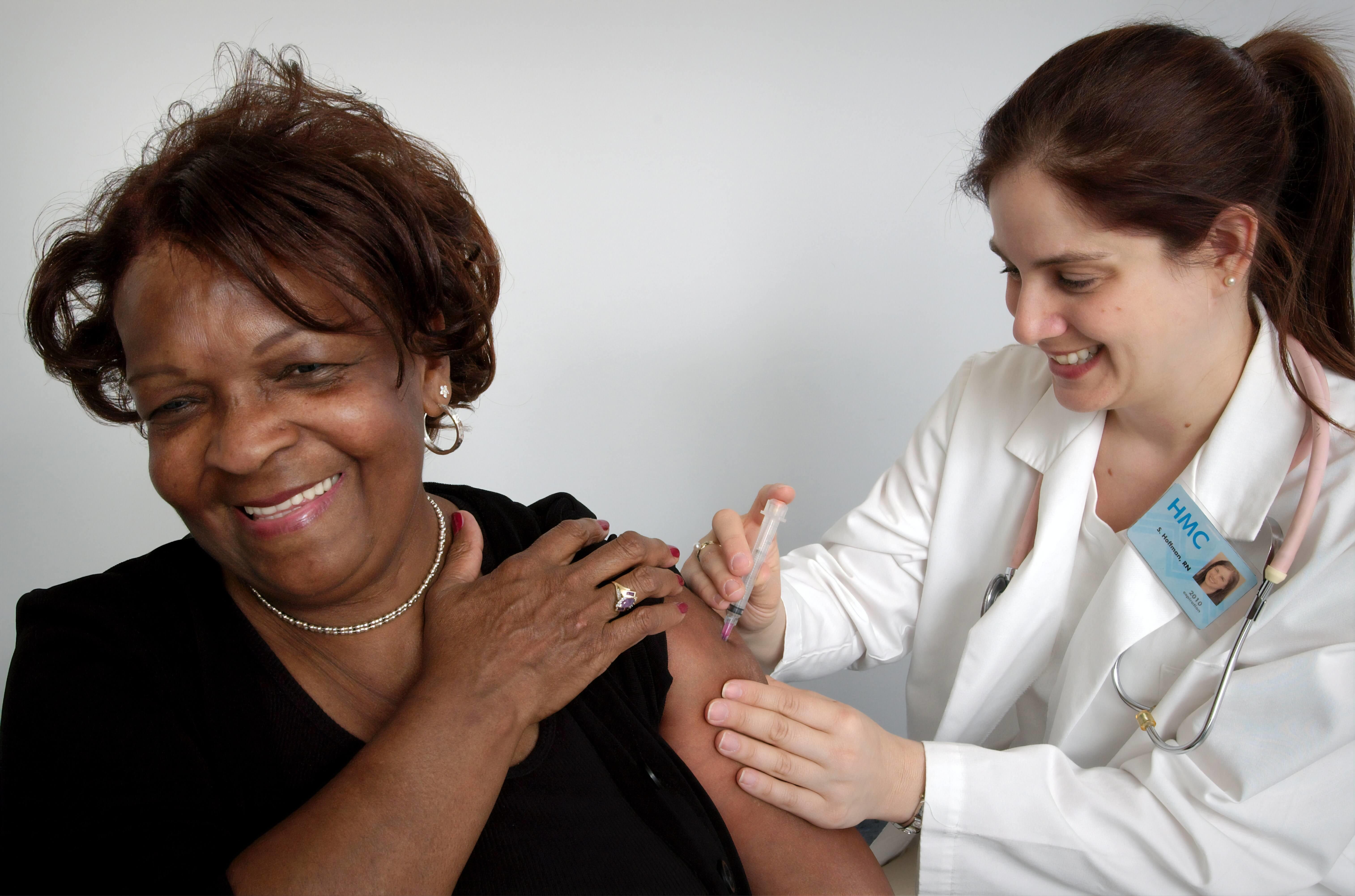 Consumer Assistance & Communication
Are you a consumer? Request a copy of your patient report, verify a Colorado professional or business license, or learn more about the Prescription Drug Monitoring Program.