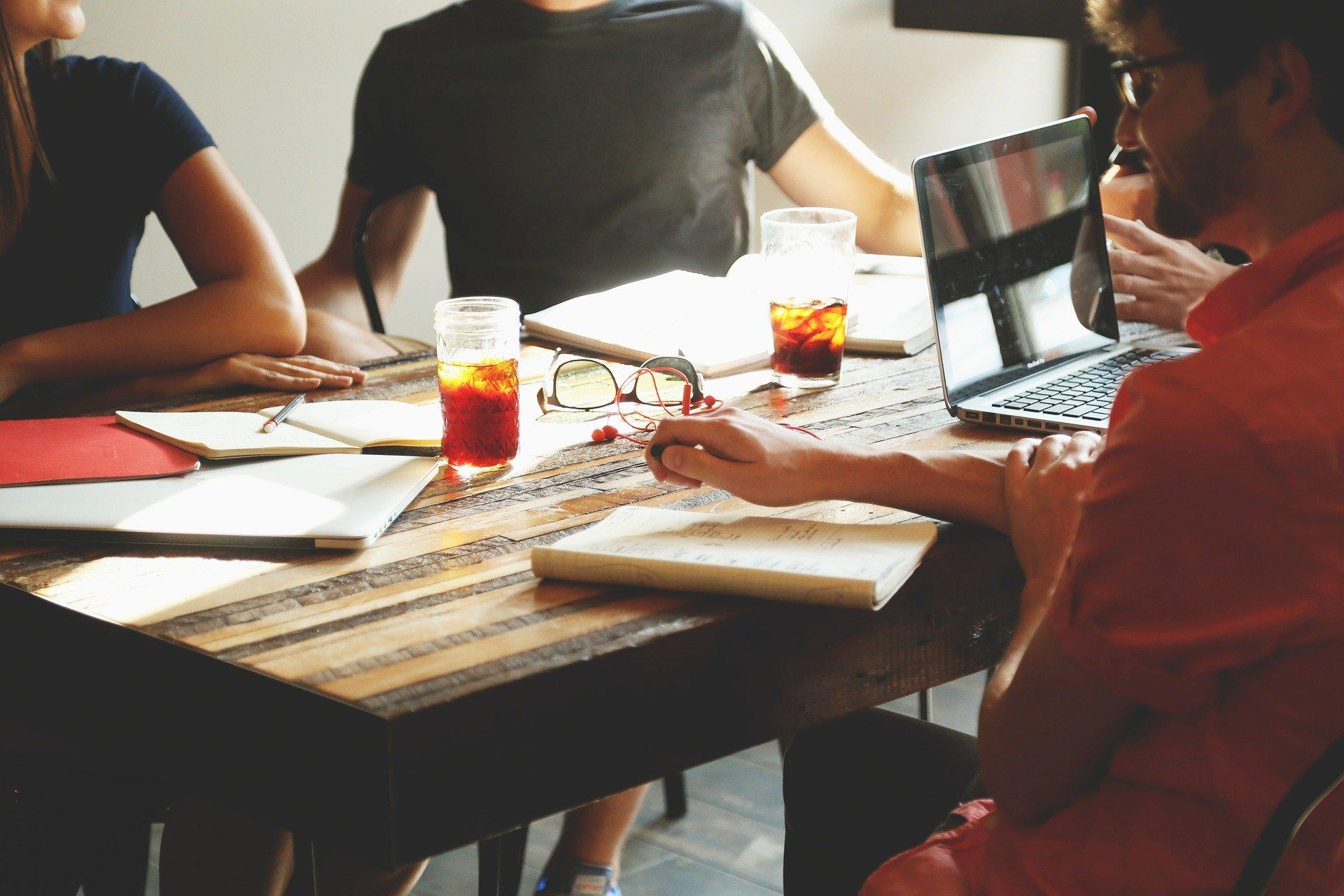 Applying Your Current Education & Training Toward Licensure
Veterans transitioning to civil employment can often get credit for their military training and education. This includes applicants from the Armed Forces or Reserves of the United States, National Guard of any state, the Military Reserves of any state, or the Naval Militia of any state. Professional staff and board members review military training and experience for equivalency and help determine how it can be applied to licensure. Active duty military personnel can ask questions and learn about the requirements of licensure right on base as part of outreach involvement through Transition Assistance Programs (TAP), offered by Colorado bases such as Fort Carson, Peterson Air Force Base, Schriever Air Force Base, and Buckley Air Force Base. 
In 2011, the Colorado State Legislature passed House Bill 11-1100, which ensures the Director and Boards at DORA's Division of Occupations and Professions shall, upon the submission of satisfactory evidence by an applicant, accept education and training received in the military towards the qualifications to receive licensure or certification. Members of the armed forces or reserves of the United States, National Guard, military reserves or the naval militia of any state are covered. Read the full text of the Act, titled "Concerning the Consideration of Military Experience Towards Qualifications for Professional Licensure and Certification."
If you have questions regarding how your current education and training could apply toward licensure, please contact us at dora_dpo_licensing@state.co.us. 
Calendar of Events
View DORA's Calendar for information about all of our board meetings, special workshops, webinars and outreach events.